Protect Your Business with Our Access Control Systems
At VANiK, we offer the most advanced, scalable solutions that can control access to either one door or hundreds of doors for thousands of cardholders. You can choose to implement the technology on your own premises, as part of your overall security strategy, or enlist Supreme's services to house and manage the system for you at our own state-of-the-art facility. Whatever you decide, we'll partner with you every step of the way to ensure you derive the maximum benefit and value from your electronic access control system.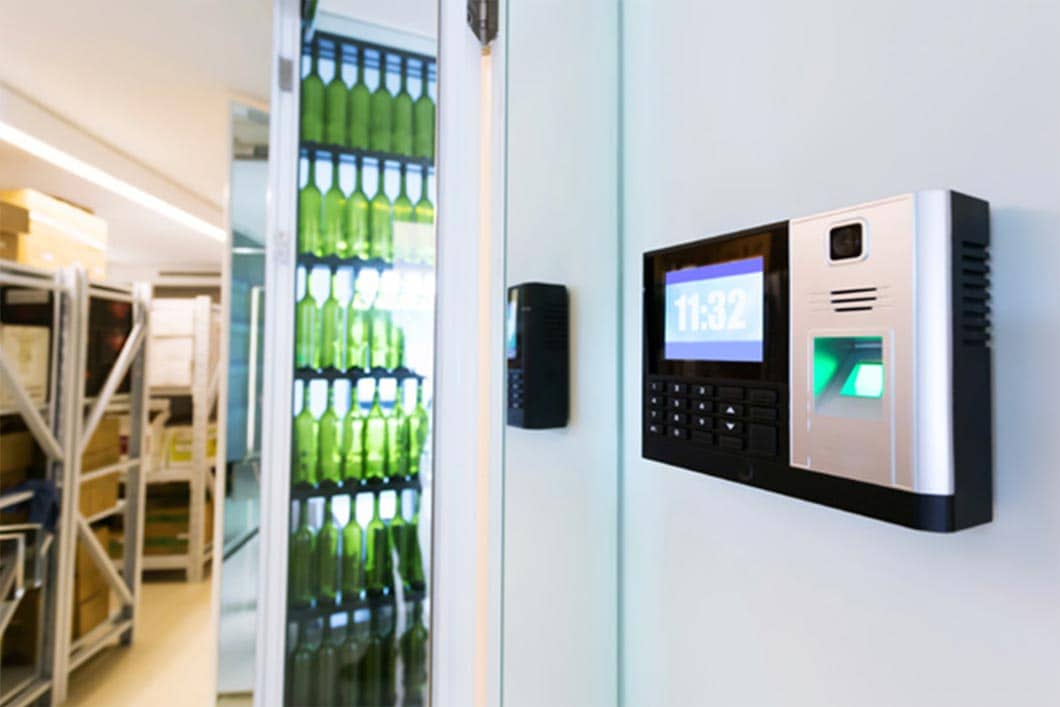 Put the Power in your Hands with VANiK's Electronic Access Control:
Control access to facility or secured areas
Authorize card or key-holders and record entry and exit times
Enhance security with individual access controls
Provides auxiliary security in addition to video surveillance or security guards
Protect vital computer server rooms from unauthorized access
Photo ID Systems
We can customize your access control system card to include a high-quality, full-color professional photo for identification purposes
Integrating access control technology with photo identification increases the functionality of your smart card and maximizes the effectiveness of your overall security strategy. Photo identification helps to ensure that cards are only used by authorized personnel, and can provide extra security as an identification badge while working within a facility.
Protect your business with our advanced, scalable access control systems.
PC Management
Managed through a simple interface, our PC-based access control systems enable you to take control of your security environment with the single click of a mouse. Whether you're looking to control access based on certain parameters, such as time, place, individuals or groups or quickly cancel a lost or stolen card, our solutions offer maximum flexibility and ease of administration. Our software enables you to remotely program access devices throughout the facility within a few seconds. This saves you time, money and enhances the protection of the people and property at your facility.
Hosted Access
Your access server can even be hosted in the "cloud", saving you from having to manage and maintain costly IT infrastructure.
Join thousands of others who trust VANiK for their home or business.