XavierPlus Basic Remote Tech Support
When looking for a remote tech support service in Kansas City, MO, consider VANiK's XavierPlus Basic to fit a wide variety of business needs. Our remote tech support plan is best suited to help businesses that already have onsite IT personnel who require additional support, or a business that needs to expand an IT support team to keep up with the demands of assisting end users while managing and maintaining their IT infrastructure. VANiK's experienced staff can become an extension of your staff, and serve as your remote IT support department, providing a variety of cutting-edge solutions for your organization.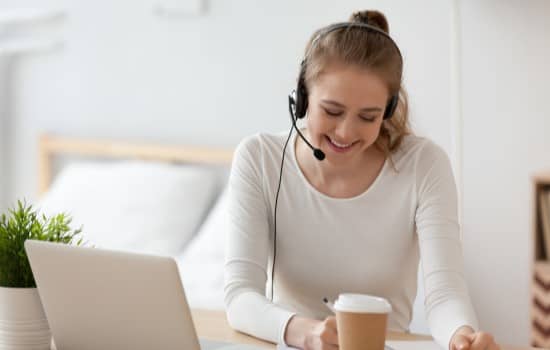 VANIK's Remote Tech Support Services
VANiK's XavierPlus Basic plan offers a variety of services to help provide remote support to end users when your business doesn't require complex IT work. With XavierPlus Basic, we're always here to assist your team and provide remote support when problems arise. With this solution, you retain control of your IT department while we help bridge the support gap.
XavierPlus Basic Support Includes:
Choose VANiK's XavierPlus Basic Plan for Remote Tech Support Services
When your business chooses VANiK's XavierPlus Basic plan, they are working with a highly qualified Kansas City -based remote tech support company, consisting of IT experts who will provide support for a variety of tech issues. This plan allows you to continue to focus and manage your business, while VANiK assists with the technological demands and IT support. Contact VANiK today to learn more about our services and how we can provide the best remote IT tech support and solutions for you and your business.
For more information and pricing please fill out and submit this form and we will get right back to you.